Ian Claffey MA Psych, NCP Senior Acc, APECS Acc, MAC
Founder/Director Oxondon Coaching
I created Oxondon because there was a need in the market for a bespoke coaching company offering coaches who are qualified, accredited, with a depth of psychological knowledge and a range of methodologies. I believe in coaching accreditation, as I feel coaches should be held up to the highest levels of professional standards.
My colleagues and I have a wealth of client experience, locally and internationally. Our coaches undergo regular supervision, are insured, and their accreditation can be verified online through APECS, ICF, AoC and NCP.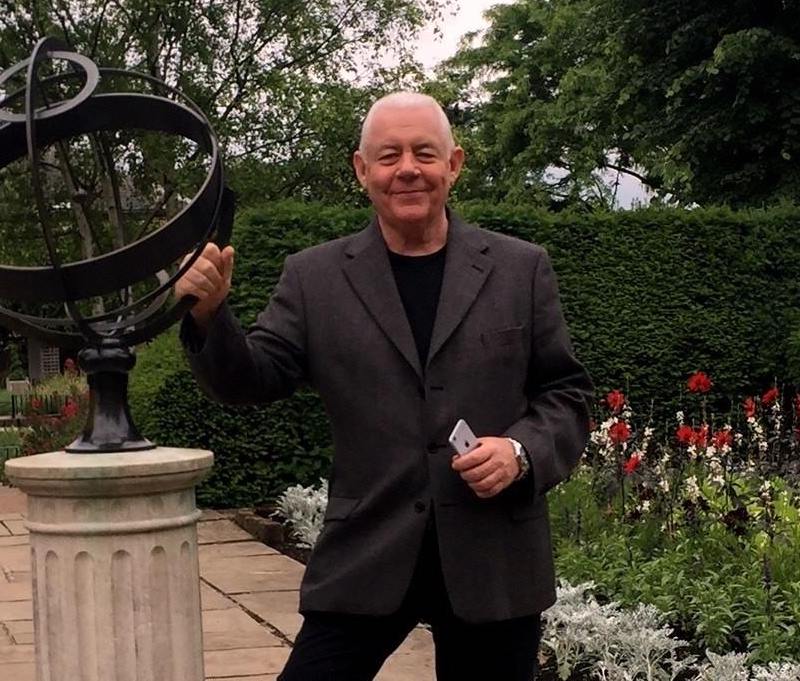 BOOK YOUR FREE CONSULTATION TODAY
Ian provided both one-to-one and team coaching support for our executive leadership team whilst we worked through a major team restructure. He helped us to identify our individual and team strengths, along with exploring our business vision and mission. Ian facilitated team coaching events for us both in London and Italy, as we worked through the allocation of new roles and responsibilities. I would be happy to recommend Ian.
Ian is an outstanding executive coach and mentor. Throughout my time with Ian I always found him to be thoughtful, challenging and considerate in his recommendations and encouragements. Complete and whole-hearted endorsement.
Tel: 0845 055 9600
Email: info@oxondon.com
Crown House, 72 Hammersmith Rd, Kensington Olympia, London W14 8TH